Why choose the Dabo Dolphin Water Pump?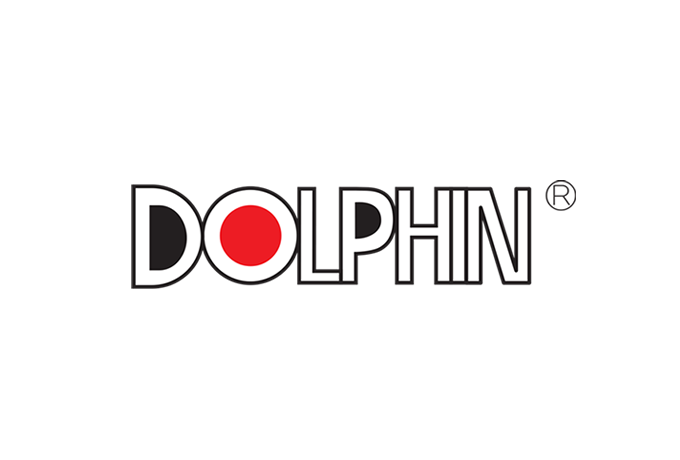 Dabo has been manufacturing top quality Dolphin Water Pumps for over 25 years. We invented the original Dolphin Water Pump and obtained patents in the United States and in Korea. We have been exporting award-winning products to highly satisfied customers for a quarter of a century. It makes no sense to waste money on low quality unreliable imitations when you can get the genuine Dolphin brand.
Save money on batteries or on your electric bill! By just pressing the head of the pump the Dabo Dolphin Water Pump operates manually. There is no need for an electrical outlet. This allows you to place your Dolphin Water Pump and water bottle anywhere in your home or on your property without worrying about a power source.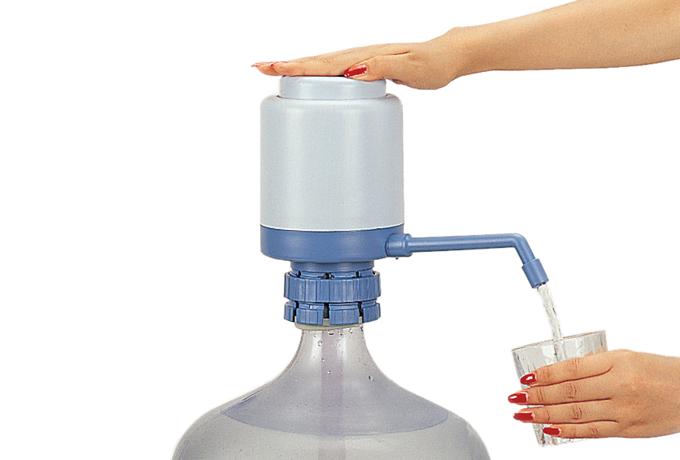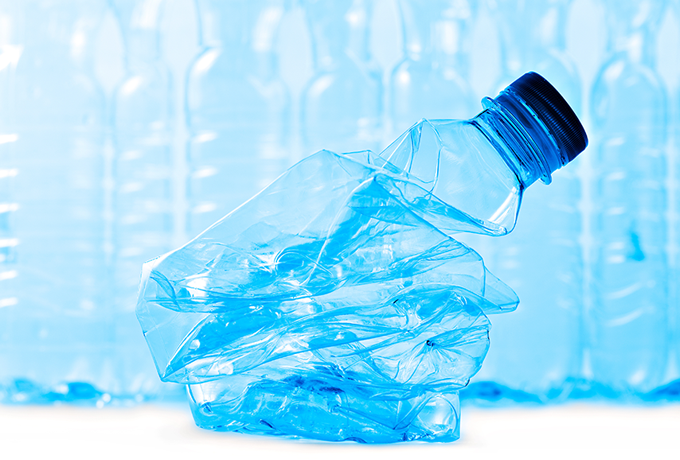 Did you know that approximately 50 billion plastic water bottles are used in the United States each year? Dabo truly cares about the environmental challenges facing the world and is dedicated to doing their part in saving the planet. Join us in recycling the plastic water bottles used in the Dolphin Water Pump.
The Dolphin Water Pump allows you to enjoy fresh clean water everyday of your life no matter where you are. It is not only convenient for indoor usage, like your home or office, but the Dolphin Water Pump can also be used as a water dispenser when you're on a picnic or out camping.